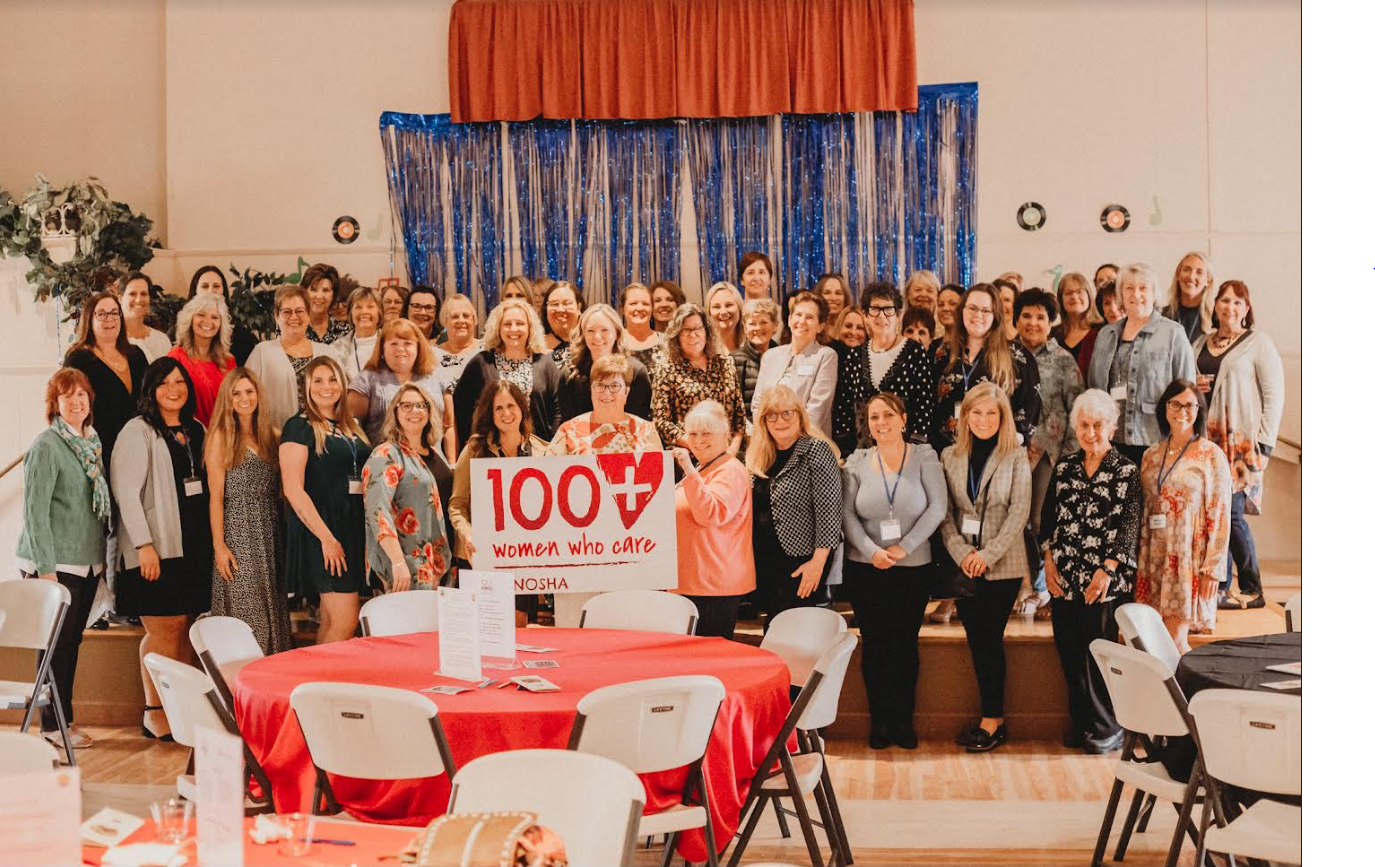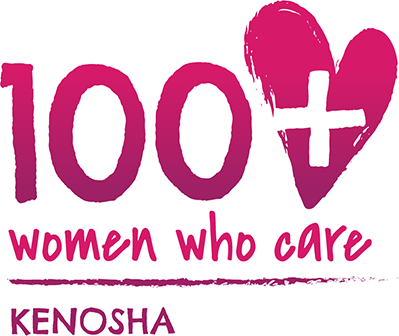 To date $175,175 has been given to benefit
thousands of lives in Kenosha.
100+ Women Who Care raised $37,225 for local Kenosha 501c3 charities during the COVID pandemic!
Click to view our Recent 100+WWC Sponsors
Congratulations to Just Live! the 2023 – 3rd Qtr winner of $6640!
Upcoming Meetings 2023
$100 goes a LONG way when you join 99 other women!
Be a part of a growing community of women who gather 4 times a
year​ for 60 minutes to collectively impact Kenosha's 501(c)(3) charities.
HOW IT WORKS
Help us giveaway $10,000+ in one hour! It's fast, easy, and super fun!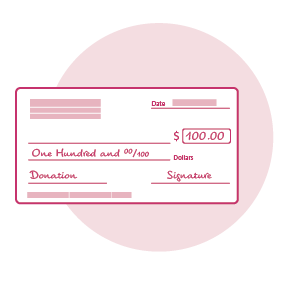 Bring $100 to donate to the selected charity
($50 if you are under age 40)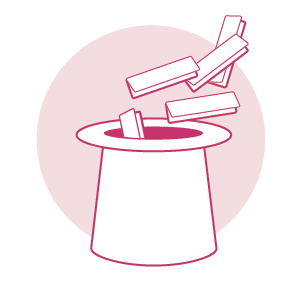 Nominate your
favorite charity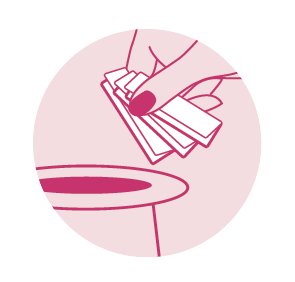 Listen and learn from the three selected charities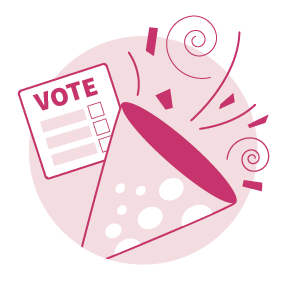 Vote & cheer for the winner!